[No Commission]
Restaurant Online Ordering System

Integrated with Online Food Ordering App
A user-friendly and customizable online ordering system for restaurants to manage online food orders, streamline operations & customer communications, increase sales, and boost customer satisfaction.
Feature Rich &
Easy to Setup

Online Ordering System for Restaurants​
User-friendly Interface for
Online Menu Management

and Order Management
TikMe comes with a next-gen user-friendly interface which is essential for a good online food ordering system for any type of restaurants. It ensures that both the staff and customers can navigate the platform easily and efficiently.
With a simple and intuitive design, users can quickly place orders, customize their meals, select payment options, and complete transactions without any confusion or frustration.
TikMe digital ordering system interface helps restaurants easily update menus, add new items, and make changes as needed. Overall, it provides a seamless internet ordering experience for both staff and customers.
Staff use the tablet version for taking orders and also to manage them. Once you set up our online food order system for your restaurant, you can use create orders for both in-person and online diners.
Scalable and Flexible

Restaurant Online Ordering System
TikMe is a popular restaurant online ordering platform with excellent scalability and flexibility.  It allows you to easily add new features, integrate with other systems, and customize settings according to your specific requirements. 
Whether you have a small local eatery or a large chain of restaurants, TikMe's scalable and flexible restaurant online ordering app is capable of growing and adapting to the needs of your restaurant management.
Also, it will be able to handle your increasing volume of orders without compromising on performance.
Lowest Subscription Price –
Commission Free

Ordering for Restaurants 
TikMe Offers its Online Restaurant Ordering Product with No Commissions Involved. You can use the TikMe online ordering software for unlimited orders with the lowest monthly subscription plan – no fee per order.
Your restaurant, your hard work, your revenues, your profits, all yours!
TikMe also offers flexible pricing options for restaurants looking for needed digital marketing and digital promotional tools. This includes creating a branded website design, promoting your food offers on social media like Facebook, Instagram, etc.,
With the cancel-anytime option, you can fully focus on growing your business without worrying much about the online ordering system cost.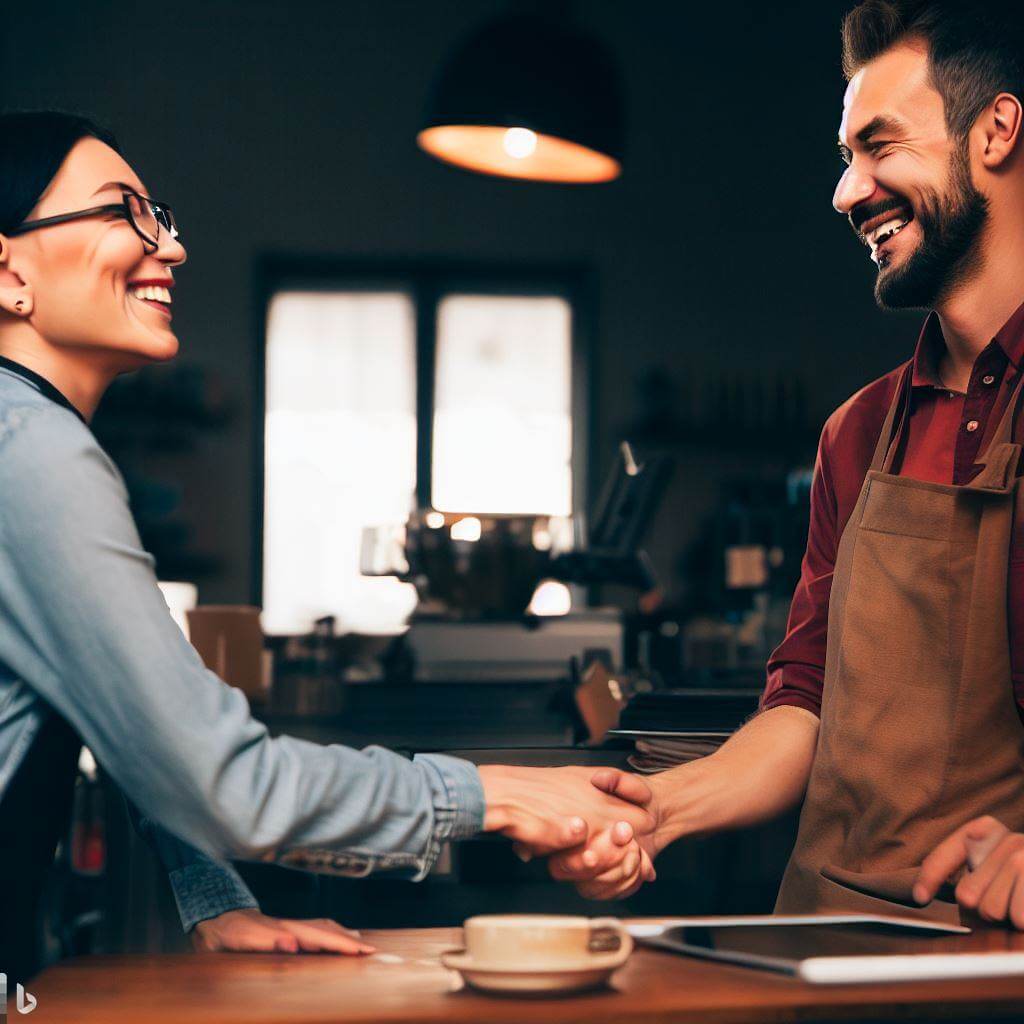 Comprehensive
Restaurant Loyalty Program

to Delight Your Customers
Our restaurant loyalty program software will help you to convert your visitors into loyal customers. The icing on the cake is our loyalty software is fully integrated into the restaurant food ordering software for the best results.
Instant
Contactless Payment Solution

for Telephone and Online Restaurant Ordering
Smart Google Review System – Improve
Restaurant's Online Reputation
Our smart Google review system is the perfect way to improve your restaurant's online reputation. With our system, you can easily get more positive reviews and attract more clients.
Online reviews are one of the most important factors that people consider when choosing a place to place an order. In fact, 88% of consumers trust online reviews as much as personal recommendations. That's why it's so important for restaurants to have a strong online presence.
The increased online positive reviews open an opportunity to build a great brand reputation online which not only increases the repeated customers but also, brings new customers.
Marketing Automation for
Digital Ordering System

– Increase Sales, Business & Client Base
TikMe offers marketing automation features that help streamline promotional efforts and boost customer engagement. You can easily set up targeted email campaigns, targeted SMS campaigns, personalized promotions, and loyalty programs to attract and retain customers.
Automated reminders can also be sent out to encourage repeat orders or notify customers of deals and offers. By leveraging marketing automation, restaurants can effectively drive online sales and build strong customer relationships without investing excessive time and effort.
Also, TikMe's food ordering system includes a unique option to create a digital menu on the fly and send it to your customers through SMS and emails.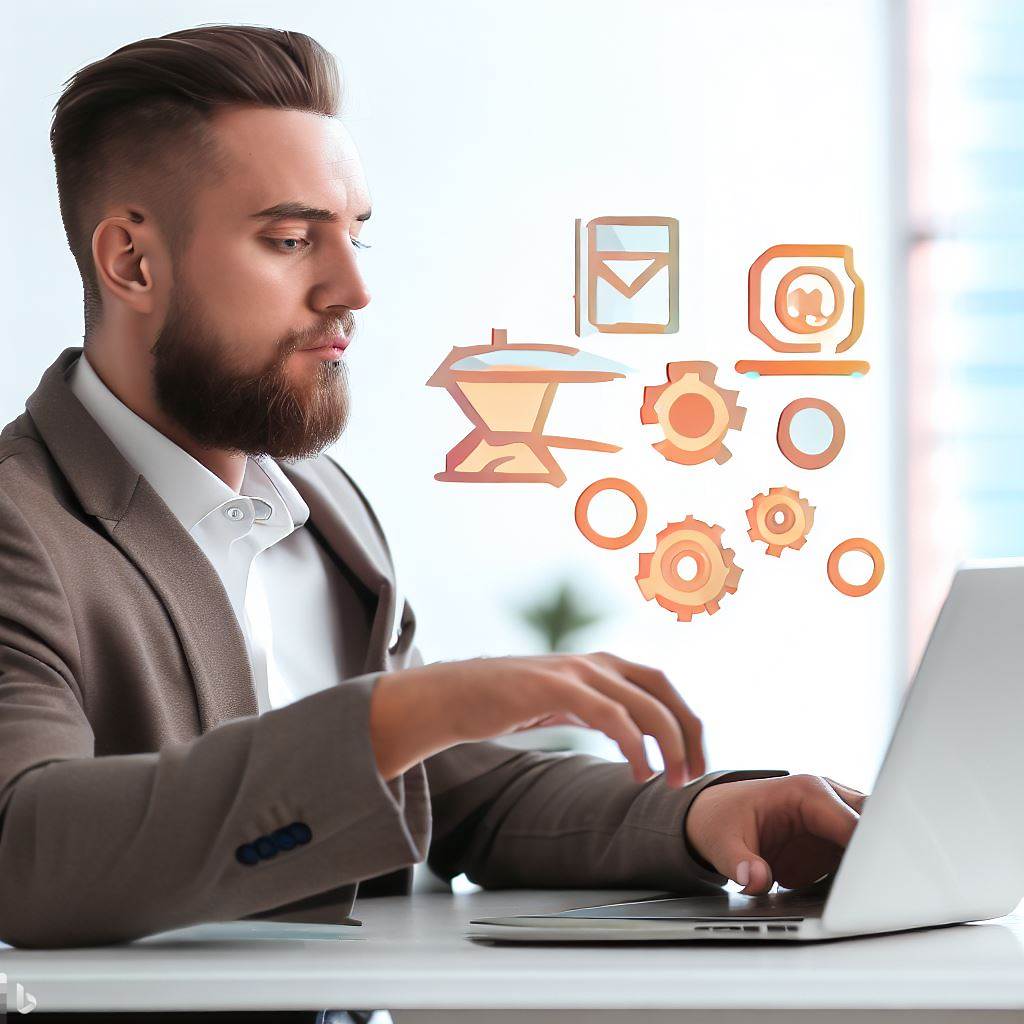 Reliable
Customer Support

– The Best Restaurant Ordering System in USA & Canada
Every restaurant that implements online ordering applications also needs reliable product support and service to ensure a smooth and hassle-free experience for both the restaurant employees and their customers, but many restaurants struggle with it.
TikMe's responsive and knowledgeable customer support team can address any technical issues or concerns that may arise during the setup or operation of the system.
Whether it's troubleshooting problems with order processing, assisting with online menu updates, or resolving payment disputes, our reliable customer support will be on a mission to provide prompt solutions and maintain positive relationships.
TikMe
Food Ordering Mobile App

– Order from Smartphone or Website – Takeout and Delivery
In addition to all essential features, your restaurant will be available to 100,000+ users on the TikMe Hyperlocal mobile app which is available on both iOS and Android platforms. Users may place takeout and delivery orders directly from mobile.
The Restaurant Web ordering and Mobile ordering capabilities let your customers find their favorite dishes and place their favorite food orders for takeout or delivery quickly, anytime, anywhere from any device. We accept orders for pickup as well as home food delivery, this helps to receive more customer orders. 
The ease and accessibility of our web and mobile systems lead to a seamless experience, encouraging customers to order directly time and time again. As a result, it increases the probability of customers coming back to order food again and again.
Our Awesome Customers Using
TikMe Online Ordering Software

for Restaurants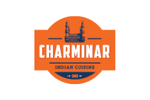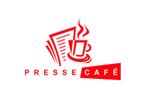 Your Fellow
Restaurant Owners Feedback

About TikMe Online Food Ordering System
Iftakar
Walk-In and Telephone Orders feature is good, Using this we have increased our customer database. Positive response - payment online - we are safe from no shows and the delivery man did not have to collect anything. This is making our day very eassy with less tension.
Rakesh
Easy and safe for the business to use. reason being - all are prepaid orders. Big orders are risk free since they are already paid and customer receives timely notification.Good For collecting customer data on the weekend and every day. Especially use full in busy times where we use telephone orders where custmer waits outside and pay via link and get timely updates on the status of the order.
Shwetha
Ever since the Madras Batter House partnered with TikMe, we have been covered at the professional front. The entire customer interface has become easier and hassle-free. As a small business, we have been able to update, manage and keep customer at the apex of all we do. With timely services and support from TikMe, the Whole process has been fantastic. We look forward to a longer association with mutual progress.
Anurag
Most importantly wanted to share few lines of gratitude to entire Tikme team for such an amazing dedication. It fills my heart always, when the team goes above and beyond to understand our situation and problem areas, come with tailor made solution which so far no one else did in our business history. Koodos to entire team to carry the same energy anytime at any conversation. Special thanks to Sitaram & Veer for creating an outstanding enterprise. Wishing them an outstanding success to shower always
Hari
Telephone order we use it a lot - ver convenient, live notification is very helpful customers feel more satisfied and confident and adds to the customer experience in a positive manner.  Collecting google reviews is also a bonus. When there are big orders - we can request payment from the customer, we are confident that the customer will pick it up, which makes it more efficient to run the business.  There is a positve improvement in the business after signing up with TiKme, as the system is easy and user friendly.
Trevor
TikMe is a great solution for ART of BBQ Smokehouse. Customers would place their order and pay for or pay on pick up. Wonderful product" Trevor David, Owner, ART of BBQ Smokehouse
The Future:
AI adoption

, Integration with POS System, Kitchen Display System, Social Media, and More
TikMe continuously works to add the latest technologies including AI to its software solution to make it the most advanced and cutting-edge product on the market.
With these new AI technologies, we will seamlessly integrate the solution with other systems, such as POS systems, kitchen display systems, kiosks, social media, needed third party apps, and other ordering and marketing tools.
Our goal is to create the best restaurant online ordering system that fulfills the restaurant's needs, regardless of size and type. Also, make food ordering the most easiest and intuitive for end users both on the website and mobile app with real time updates and recommendations. 
Our dream is to make TikMe one of the most advanced online ordering systems for restaurants in America and Canada with our passion for using new technologies.
Are you Not Able to Decide Yet? Allow us to Help You!
We can confidently say that TikMe stands out as the best restaurant ordering system in the market. Try once, we assure, you will not regret it.
Whether you're running a full-service restaurant, a cozy café, or a bustling eatery, or a food truck, located in a single location or multiple locations, our restaurant online ordering software is ideal for everyone.
Zero Commissions, Unlimited Orders, Simple to setup on your website with online ordering, Easy to use, Custom options, Outstanding customer service – TikMe: A Comprehensive and Complete Online Ordering Solution. 
We believe you now have enough compelling reasons to try TikMe. Let's Talk Today and Get Started!