Get Instant Telephone Order Payments
Accept Instant contactless payment for restaurant telephone orders with ease! Our secure and reliable payment processing system ensures fast and hassle-free transactions.
Easy and Fastest Online Payments
Efficiently Manage Your Orders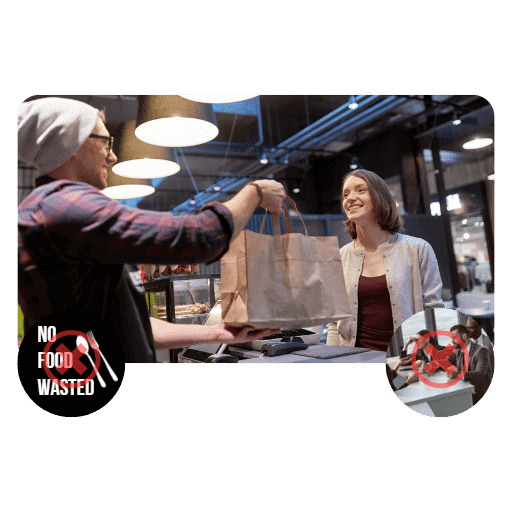 Enhance Customer Insights & Reviews
Our Happy Restaurant Owners Leveraging TikMe Instant Contactless Payment for Telephone Orders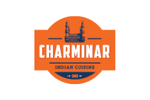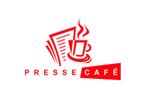 Let's Hear from your Fellow Restaurant Owners!
Shwetha
Ever since the Madras Batter House partnered with TikMe, we have been covered at the professional front. The entire customer interface has become easier and hassle-free. As a small business, we have been able to update, manage and keep customer at the apex of all we do. With timely services and support from TikMe, the Whole process has been fantastic. We look forward to a longer association with mutual progress.
Iftakar
Walk-In and Telephone Orders feature is good, Using this we have increased our customer database. Positive response - payment online - we are safe from no shows and the delivery man did not have to collect anything. This is making our day very eassy with less tension.
Rakesh
Easy and safe for the business to use. reason being - all are prepaid orders. Big orders are risk free since they are already paid and customer receives timely notification.Good For collecting customer data on the weekend and every day. Especially use full in busy times where we use telephone orders where custmer waits outside and pay via link and get timely updates on the status of the order.